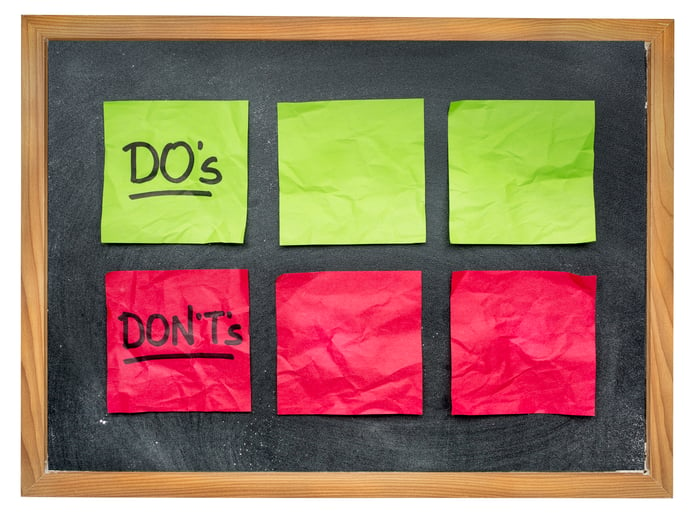 Marketing is constantly evolving in response to consumer trends, the specific needs of audiences, and new technology. Staying up to date on the best practices can feel like a full-time job, but it will also help you see the highest return on your advertising investment. Work with your media partner to get a better idea of the latest changes in advertising and how they can impact your business--and take a look at these key marketing do's and don'ts that we have learned over the years.

1. Do: Pay attention to SEO.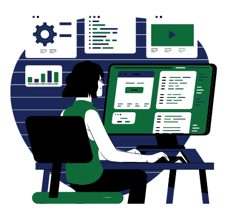 Search engine optimization is critical to getting your organization noticed. Seventy-two percent of customers who perform a local search will visit one of the businesses that appears in their search results. Ninety-seven percent of people will learn more about local companies online than they do anywhere else. If your brand does not emerge in those vital search results, your audience cannot find you--which means they will be more likely to choose your competitors.
2. Do: Make the most of opportunities to put together high-quality video and commercials.
TV is still an incredibly popular medium for reaching a wide customer base and creating a connection to your brand. However, video doesn't stop with commercials. Talk to your media partner about how to expand the uses for your video, from creating live streams to testing out commercial content. You can also use your social media platforms to show longer-format recordings that may provide further information or amusement for your consumers.
3. Do: Get to know your target audience.
Take the time to examine precisely who your target audience is. Where does your customer base spend the majority of the time, both online and off? What channels do they watch? What social media platforms do they use?
When you know who you are trying to reach and the type of content they're most likely to respond to, you can create more effective marketing materials that will do a better job of connecting with your target audience.
4. Don't: Ignore the data that can help inform your marketing decisions.
It's easy to begin marketing without taking the time to use data-backed approaches that will help you get to know your target audience and provide high-quality content based on their needs. There are always new opportunities, methods, and trends available.
To make the most of your efforts, make sure you're looking at what your customers want, what they need, and what strategies are most likely to be effective. An experienced media partner can provide you with a wealth of data to give you a better idea of exactly what your ideal consumer responds best to, making it easier for you to accomplish your goals.
5. Don't: Ignore your competition.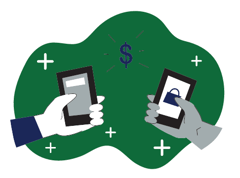 You have a unique business platform and a target audience that's different from anyone else's. However, that doesn't mean that you don't have competition, both in your local area and on a larger scale. Take a look at who your competition is. What do they have to offer? What makes you different from them?
Knowing how you're different--what sets your brand, your target market, and your products apart--can help you design advertising materials that are more likely to bring in your ideal customer. Keeping an eye on your competition can also give you a better idea of what they're doing, including opportunities they might be taking advantage of that you could be missing out on.
6. Don't: Expect to see exact results immediately.
It takes time to build a presence in your local community and to attract consumers. Additionally, not every campaign is designed to generate increased sales and contacts with potential buyers right away.
Some campaigns are focused primarily on raising brand awareness: letting people in your area know more about who you are. Others will increase overall brand recognition, which can help consumers choose you. Keep an eye on the long-term progress of your advertising campaigns and the short-term results to better understand the overall return on your marketing investment.
Staying up to date on the latest best practices is an ongoing process. You need to follow the latest trends as well as the fundamental applications that continue to inform many of your advertising efforts. By working with a media partner, you can get access to the newest information about marketing, trends, and consumer needs, as well as data-backed details on the most effective tools and strategies for your industry, your community, and your ideal target audience.