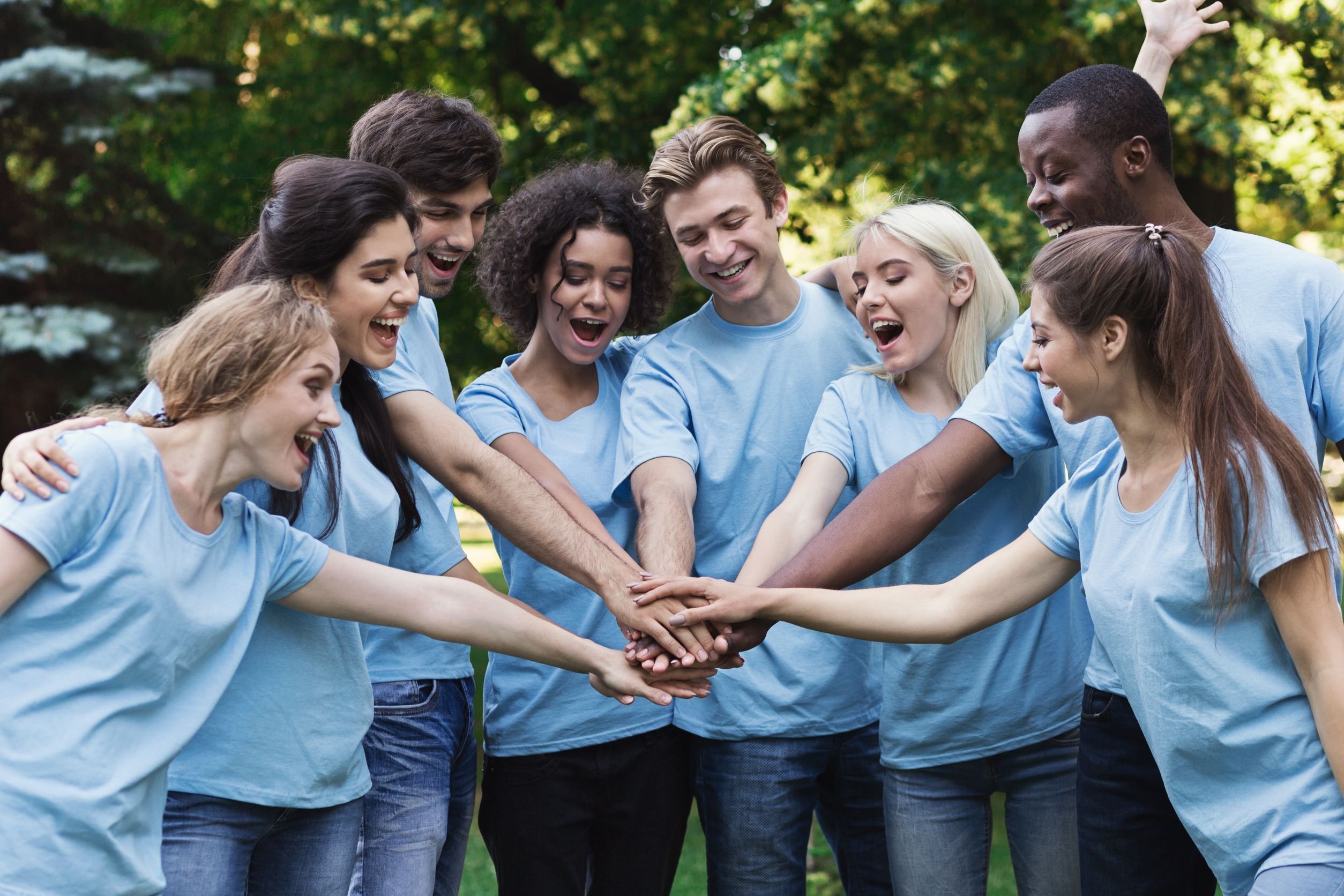 Cause marketing can be a great way to boost brand awareness and align a brand with a good cause. By supporting a specific movement that's relevant to their products or services, brands can position themselves above less charitable competitors. Several benefits of cause marketing can support a company's advertising while helping the community through a local charity or organization.
Cause marketing is a cost-effective method that can boost brand loyalty, increase customer engagement, and effectively set your business apart from the competition. At the same time, you're helping a cause that is meaningful to your company and the local community.
Cause Marketing in Connecticut Benefits Your Community
When your business supports a good cause that your team is genuinely passionate about, your community benefits in numerous ways.
Gaining Visibility for the Cause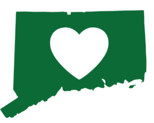 You're shining a light on that cause that your potential or existing customers may not learn about otherwise. For instance, people may see an ad for your business that highlights a cause that you're supporting in an upcoming event. This could encourage people to contribute to the cause, but it can make them aware of the cause in the first place.
Boosting Donations and General Support
By improving awareness for a cause and promoting a related event, you can also increase donations and support for the cause. In this way, you'll be contributing to the causes you care about as you attract more attention to them.
Starting a Movement to Back the Cause
In addition to bringing attention to and supporting a cause, your cause marketing efforts could help launch a specific movement that further backs it. For example, you could use social media to launch a hashtag around a charity that speaks to the message behind the cause. This could encourage people to spread the hashtag and increase awareness around it.
Teaching Others How to Support the Cause

Oftentimes, people may be aware of a cause and be willing to support it, but they may not know how to do so. Through cause marketing campaigns, you could invite people to a specific event and indicate what they can bring or get involved in to contribute to the cause behind it. On your website, you could include a page that's dedicated to the cause, with step-by-step guides or ideas about how your customers could get involved.
Creating a Sense of Togetherness
Cause marketing can also generate a sense of togetherness, bringing people closer to the community. Eventually, people may come to associate your brand with this feeling of camaraderie.
Supporting Causes Helps Your Business, Too
Apart from helping your community, cause marketing can help boost your brand in the background. For instance, cause marketing can:
Increase Sales

Cause marketing has the chance to boost profits for your business in addition to donations to charity organizations. This is often achieved by offering deals to customers promising that a certain percentage of the sale will go to the cause.
Boost Employee Morale
You'll also be able to promote employee morale through cause marketing. This is largely because people like to be a part of something that gives them a sense of purpose and meaning. Employees can help support and raise awareness for the mission and feel good while contributing to the community. This makes for happier employees that leads to increased productivity and retention.
Differentiate Your Brand from Local Competitors
Cause marketing can be the key to standing apart from other competitors in the area. By supporting a cause, you could get press for the good work you're doing. You'll also show consumers what your values are, attracting those who share them. Ultimately, you'll differentiate yourself from others who aren't supporting a cause.
Get Involved in Cause Marketing to See the Many Benefits
When your business gets involved in cause marketing, your business, the cause, and the community benefit in their own ways. If you want to connect with your community and reap the rewards of a compelling cause marketing strategy, it's important to get started immediately. The sooner you implement a cause marketing strategy, the sooner you can boost brand awareness, increase sales, and contribute to the welfare of your community.