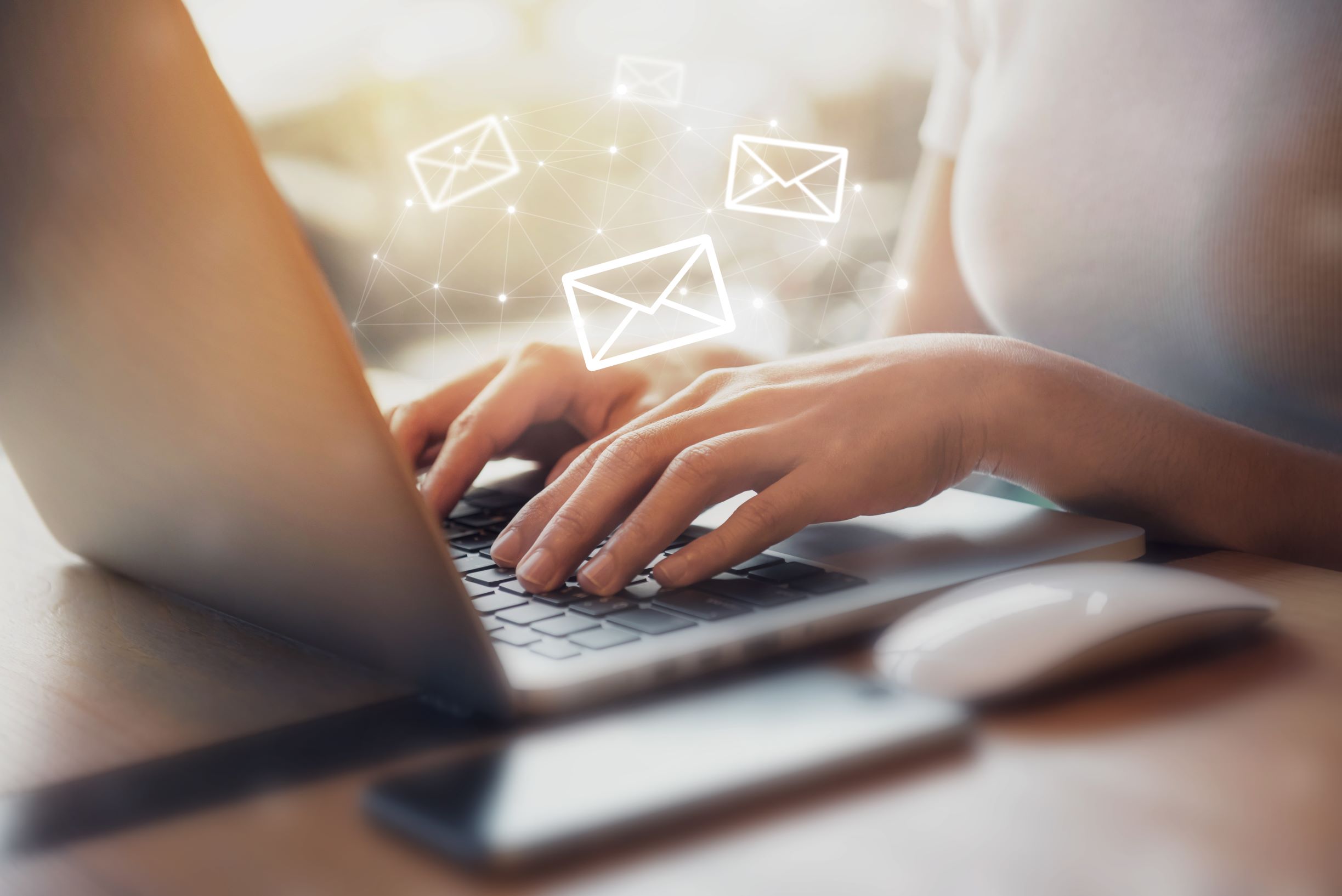 One of the best ways to connect with people and increase sales is to use targeted email marketing. With an effective email marketing strategy behind your business, you can build relationships with leads over time and convert them into loyal buyers. You can also reconnect with existing customers, offer them new products based on their interests, and keep them engaged with your brand. When used the right way, this tactic can be an invaluable asset to have.
If you're looking for a helpful targeted email marketing how-to, here we'll go over some ways you can use to connect with customers.
Creating a Targeted Email Marketing List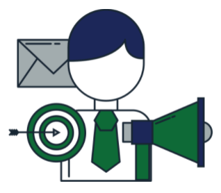 To start with, create a specific niche to target. Once you've identified the right niche, segment your customer base to narrow it down. With so many potential audiences in certain niches, it can help determine which groups are most likely to be interested in your brand. This will lead to a better response to your marketing efforts.
You can split your audience depending on several key traits, including demographics, interests, location, occupation, or needs. After segmenting your audience, you can then produce specialized offers or content that speak to each group. The parts of your targeted lists could also include leads, new customers, or existing customers.
The 5 Rs of Targeted Email Marketing
As you develop your targeted email marketing strategy, keep in mind the five Rs that can guide you.
1. Relevance
You should only send emails to specific audience segments, making sure your strategies are consistently relevant. Otherwise, you might waste time and resources to market to audiences who are not and may never be interested in your brand.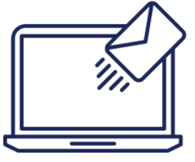 2. Response
It's important to target existing customers who are more likely to engage with your brand. While attracting and nurturing leads is also crucial, you can effectively drive responses by reaching out to people who've purchased from you in the past.
3. Revenue
Targeting different parts of your audience for offers also means higher conversions and sales. Additionally, email marketing is inexpensive, which leads to a higher ROI. These are a couple of the reasons why email marketing is the new direct mail.
4. Relationship
Targeted emails promote a better connection with customers. As a result, you can build stronger relationships that convert more leads into buyers faster than less efficient campaigns.
5. Retention
Existing customers are more likely to remain subscribed to you, giving you the chance to reconnect with them. You can provide content based on customers' interests or promote new products or services and discounts. All of this content could be the key to retaining customers and maximizing their lifetime value.
More Benefits of Targeted Email Marketing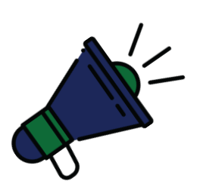 If you're not using targeted email marketing for your business, you're missing out on one of the best opportunities to engage with new and existing customers. There are many advantages of targeted email marketing that make this channel ideal for many businesses.
For example, most everyone has an email, with very few consumers neglecting to create an address. In addition, it's a preferred method of communication for many, young and old. Because there are so many active users, targeted email marketing can easily reach large numbers of customers at once.
Email comes with a higher ROI than other marketing methods when it comes to revenue, generating $38 for every dollar spent. The key is to create highly targeted campaigns, as businesses experience better engagement when directing to a segmented audience.
Email marketing is also incredibly fast, enabling businesses to deliver offers or messages to audiences instantly. This is considerably different from other channels that can come with a delay. If you want to track the success of your campaigns and determine what is or isn't working, email is also easy to follow and analyze. Using analytics tools, you can gain insight into your campaigns' performance by viewing metrics such as open rates and conversions. Depending on how your campaigns are doing, you can make the appropriate changes to optimize them.
Ultimately, the efficiency and cost-effectiveness of targeted email marketing make a solid approach vital for the success of nearly every business. The many benefits of email marketing show just how powerful a well-developed strategy can be for your business.
Use Targeted Email Marketing as Part of a Complete Marketing Campaign
To get the most from your marketing efforts, you need to implement a strong targeted email marketing strategy and other channels. When used in conjunction with TV ads and digital advertising, email marketing will drive engagement, conversions, and sales. As you optimize your campaigns and improve their performance, you'll be able to connect with new and existing customers easily.