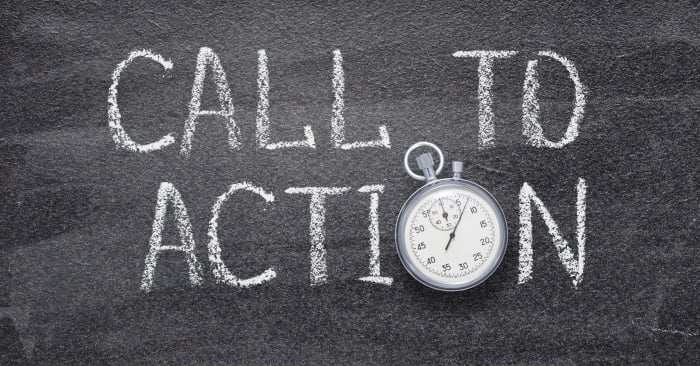 When creating an advertising campaign, it's critical that you cater to your business goals and your target audience. If you do not advertise with specific goals in mind, it can prove much more difficult to determine the success of the campaign as a whole. Advertisers need to start with something specific they want to accomplish through their campaigns, whether raising brand awareness, growing traffic to the website, or increasing sales. Knowing your goals can help you understand the type of campaign you need to run and adapt it accordingly.
What is a Branding Campaign?
The main goal of a branding campaign is to raise awareness of a brand. Brand awareness, or the extent to which customers are familiar with what a specific brand has to offer, can change the way consumers interact with a specific business. When customers are highly aware of a brand, including what it has to offer and what sets it apart from its competitors, they are more likely to choose them when they have needs within the industry.
Branding campaigns work well for new businesses, which may need to spread the word about who they are within their local communities. Many businesses also use branding campaigns in between promotions and sales to help them remain top-of-mind. For example, many fast-food restaurants run generic campaigns that remind consumers of what they have to offer between campaigns that focus more specifically on special items or promotions.
Businesses may also choose to help build relationships with their customers through branding campaigns. An effective branding campaign can give consumers a better idea of who you are or increase their overall opinion of you. These campaigns help keep your business top-of-mind and call consumers back to your business even when you might not have a specific promotion running.
What is a Call-to-Action Campaign?
A call-to-action campaign encourages the customer to take the next step, often a specific purchase involving a sale or special item. These campaigns have a specific end goal that requires the target audience to make a decision of some sort. Typically, these campaigns are created with those specific goals at the forefront. Car commercials, for example, usually have the goal of convincing consumers to choose a specific vehicle for their next purchase--or at least bringing them in for a test drive. A call-to-action campaign for a local pizza restaurant might focus on a specific promotion, inviting consumers to check out a special, or showcasing a new pizza the restaurant has recently created.
How to Choose The Right One for Your Business
Both brand awareness campaigns and call-to-action campaigns have an important place in your advertising arsenal. You should choose which one you want to use based on your current goals and plans. Start by determining your primary goal right now. Are you trying to remain top-of-mind between sales cycles, or are you trying to drive sales around a specific product or promotion? What best fits your needs at the current moment?
Next, consider your target audience. Where is that audience currently, in their buyer's journey? If you're aiming to reach consumers early in the buyer's journey, for example, you might want to focus on a brand awareness campaign. Through that brand awareness campaign, you can give consumers a better idea of how you can solve their problems and pain points and invite them to connect further with your business. On the other hand, consumers who are further down the buyer's journey may benefit more from a campaign that invites them to make a specific purchase.
Imagine, for example, that you have a pizza restaurant. If you've just launched your restaurant or want to help keep a steady stream of traffic coming through the doors (or through your online orders), you may want to focus on a brand awareness campaign. On the other hand, if you're getting ready to start a sale or have recently added new pizzas to your menu, you might want to focus on a call-to-action campaign. Likewise, if you have noticed sales in a particular area slipping--fewer customers ordering your side dishes, for example--you might want to create a call-to-action campaign that focuses on those specific items.
Both brand awareness campaigns and call-to-action campaigns offer significant benefits to your business. Most companies will run both types of campaigns on a regular basis, depending on their current needs. Your goal is to decide which one is best for any given moment in time, based on your current goals and your target audience. Working with a media partner can help this process run more smoothly. Not only can a media partner help you determine which type of campaign is best for your current goals, but they can also guide you through the process of creating the campaign, increasing its effectiveness, and helping to expand your reach.