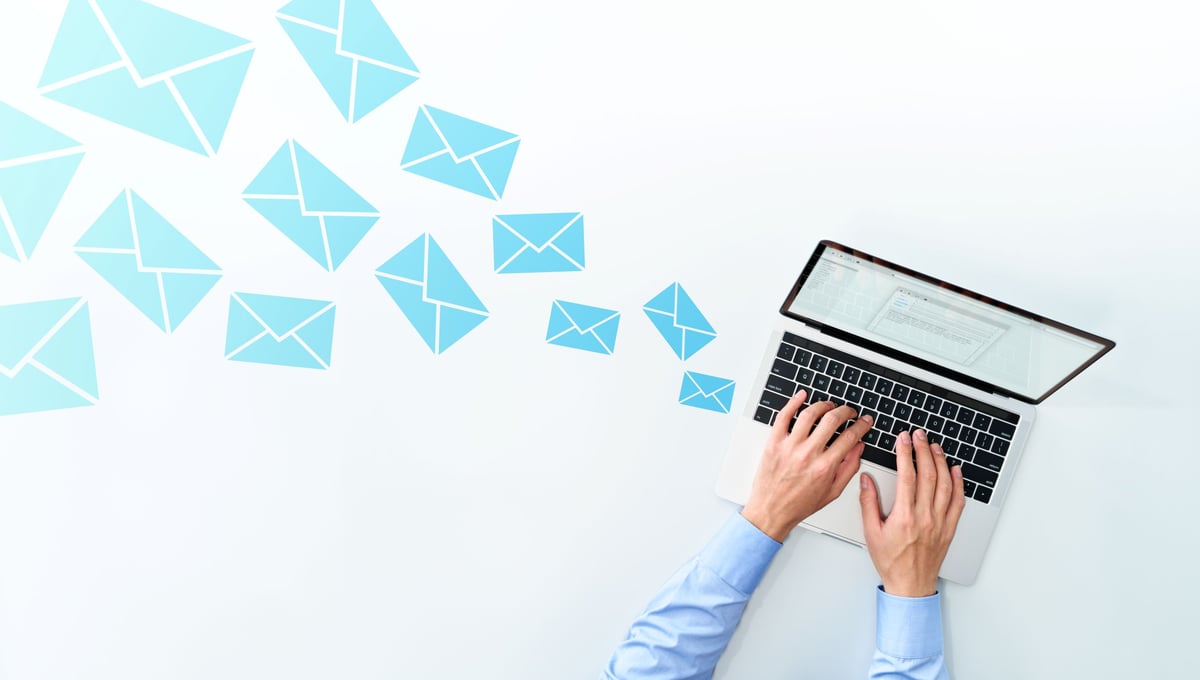 One of marketing's main goals is to reach as many customers as they can where they're most likely to engage with the materials. Email marketing is a highly effective marketing strategy in this regard since you can reach a broad audience with relatively little expense and get returns as high as $42 for every $1 spent. To make the most of your email marketing campaign, you need to put together your email blasts using the right strategies to improve your overall effectiveness. So many people use email that it's easy to get yours out there, but it's a much bigger challenge to convince people to read them.
1. Make Sure It's Going To The Right Audience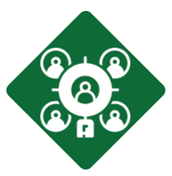 An email blast does you little good if you send it to those with no interest in your business or your products. Make sure you're reaching people likely to connect with you and learn more about what you have to offer. Consider their geographic area, age, income, and where they are in life, such as if they have children, are ready to retire, or are establishing themselves still.
It's a good idea to segment your email lists so your blasts go out to the right individuals. If you're going to focus on a product intended for women, you might want to send it out to your female audience. Likewise, if you have a product targeted toward parents of younger children, you may not like to send it out to the older customers on your list.
2. Create A Catchy Subject Line
An average of 18% of emails get opened. While that's incredibly high engagement for your marketing materials, you can increase your chances with a catchy subject line. Your subject line lets your audience know what they can expect and incentivizes them to open the email and see what you have to say.
Keep your subject lines short but informative. While you want to send a catchy subject line, make sure it reflects what's actually in the email. If your customers can't find the content offered when they open it, they'll be less likely to open emails from you in the future. Another factor to be mindful of is which email you're sending it from. Avoid technical or impersonal email addresses, and personalize your messaging wherever possible.
3. Pick The Right Day And Time To Send Out Your Email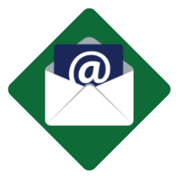 Do your research and learn when your audience is most likely to be online, checking their email. Ideally, you want your email to be at the top of your audience's inbox. The further down it is, the less likely it is people will read it.
When trying to attract people with regular work schedules, you want your emails to arrive either in the mornings, around lunchtime, or in the evenings after dinner. However, the best times to send out email varies a lot, so make sure you experiment with times. When you get high read rates from a specific time, keep sending out emails to see if there's a pattern there.
The pandemic has shifted a lot of people's lifestyles, and that has affected things like how regularly they check email. Alternatively, you can work with a media partner to learn more about your target audience and their email behaviors. They have access to analytics software that can help track results with less hassle on your part.
4. Have Several CTAs Throughout The Email
Create emails with a specific action in mind that you want readers to take after reading. Place CTAs throughout the email at logical places so that your readers can take action when it suits them, instead of just placing it at the end. Not every reader will go through the full email, so offering them multiple opportunities to connect with you can prove critical. It makes it incredibly easy for your customers to follow through with your desired action, creating a more seamless experience.
5. Stick To A Topic Or Theme
You don't want to provide consumers with a wide variety of information in the same email. That can quickly be confusing or overwhelming, especially if it does not fit a given theme. Narrowing your focus makes a better email and gives people a better impression of your brand.
Make sure your content fits within a specific topic or theme and does so concisely. Your message needs to be straightforward so your readers get the most value with the least effort. Don't go on about your latest product, then drop a line about a sale that doesn't pertain to that product. It's good that you have so much to say, and that gives you material for future emails.

6. Include Your Website and Social Media Links
As you craft your email, make sure you provide a way for people to connect with you. Your website and social media pages will contain additional information that pertains to the content you shared in the email. Other times, they may want to know more about you.
Link to your website or social media pages so people can quickly learn more about you. Letting them easily get the rest of that information helps connect with your brand on a deeper level.
7. Include Helpful Information
Consumers remember which brands offer them helpful information and which emails have little to no value. Each blast you send out should provide value to your target audience. Ensure your email contains clear, concise information that genuinely adds value to your readers rather than information they skim over and immediately move on from.
A well-done email blast contains several advantages for your business. It allows you to improve your reach and share information with your ideal consumer, but it may also offer a deeper connection with your existing customers.
Implementing this strategy entirely yourself is challenging, especially among the rest of your responsibilities. An experienced media partner can help you improve your overall reach and create more effective, powerful emails to your target audience.