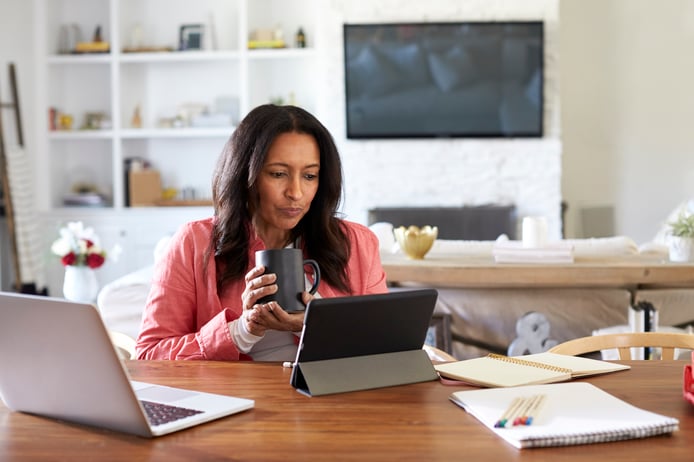 Lifestyle marketing is a precious tool for businesses of all types. For B2C companies, however, it's particularly critical. Lifestyle marketing connects your brand to something your customers already feel a deep emotional connection to.
For example, you might advertise in a magazine that your customers read regularly or put together a segment for a television show that members of your target audience watch frequently. In particular, you may want to choose something that your audience considers part of their lifestyle: for example, the program they watch every morning.
Through lifestyle marketing, you can present your product as part of your customers' lives, integrating it so that your brand appears the obvious choice for their needs in your industry.
Your Product Is Shown As Part of Their Lives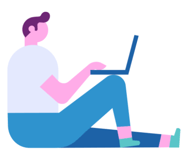 Lifestyle marketing creates an opportunity to show how your customers would use your product and what benefit it might have in their lives. Sometimes, that might mean presenting a pain point that customers either weren't aware of in the past or didn't think could be resolved. You can use your lifestyle marketing platform to show how your products can make everyday life easier for your customers and why, exactly, they should consider you rather than your competitors when making a choice.
Consider, for example, a bank that has recently come out with a new app. The app helps increase overall customer convenience: it shows them where their money is going and allows them to budget more effectively. Through a lifestyle marketing segment, you can show examples of exactly how that can benefit your clientele. Lifestyle marketing will also allow you to show how others, including hosts that the audience might connect strongly with, use that product habitually.
Demonstrations are Incredible Sales Tools
Lifestyle marketing allows you to demonstrate how your product works, which can help make sales. Often, consumers may have heard of a particular product but have no idea how to use it. Is it complicated? Does it offer benefit over the strategy they have used to accomplish the same task in the past? With an effective sales demonstration, you can answer all of those questions and move past some of the challenges consumers might face when deciding whether they want to use your product. Your sales demonstration can help you share tips and tricks about using your products in a friendly manner that will help you connect with your audience.
When creating product demonstrations, note that you can often incorporate several products or uses for a single product in your demonstration. Suppose you have relatively simple products and solutions. In that case, you can easily integrate them into one seamless showcase that will highlight your brand's effectiveness and what it can offer for people. On the other hand, if you have one complex product, you may want to go into more detail about using it and what purposes it can serve your audience.
Your Product is Associated With a Friendly Tone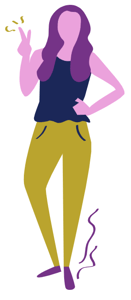 Lifestyle marketing presents your products in a comfortable, friendly way. Viewers connect it with the hosts and attributes they already see in a great light, which means they will view your products and your brand the same way. Often, this yields a better return on your ad spend for one key reason. It doesn't feel like selling to your audience. Instead of looking at your demonstration as another ad trying to sell them things, people will see it as part of their everyday viewing habits and patterns.
Frequently, people think about celebrities and show hosts much the same way they feel about their friends. They invite those individuals and entities into their homes regularly, connecting with them through those programs. As a result, they will interpret lifestyle segments as less pushy than traditional advertising while still absorbing the information you want them to absorb concerning your brand and your business. When they need in your industry, they will be much more likely to consider your brand a positive choice.
Lifestyle marketing supports your brand as friendly and personable. It shows who you are, what's important to you, and who you connect with. Often, it can help establish your connection to your local community or show who you are and why consumers should support you over your competitors. It's an excellent tool for brand development, whether you're trying to establish your brand for the first time or want to increase awareness of your brand in the community. By choosing a media partner and platform that fits your brand, you can help expand understanding of what you have to offer consumers and why they should choose you, often increasing the return on your overall marketing investment.