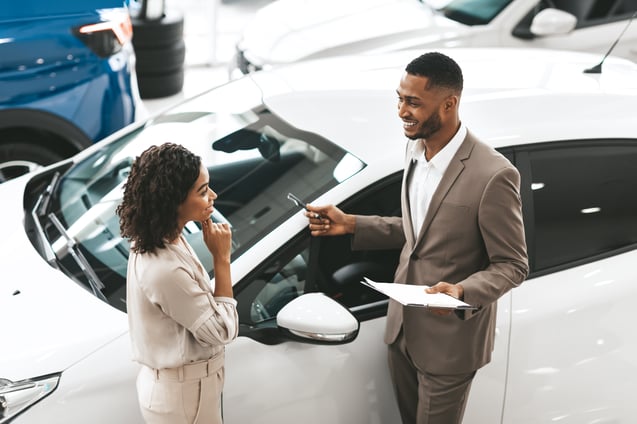 Car dealership commercials and ads often fill the airwaves. However, many customers simply do not remember them--or cannot recall the specific dealership that a given ad is about. Often, people struggle to differentiate between different car dealership ads because they are so similar. Having a good strategy can make a huge difference when it comes to your car dealership ads.
As you move forward with your ad campaign, carefully consider what makes your dealership different. Then, utilize these tips to help enhance your marketing success.
1. Incorporate a Targeted Approach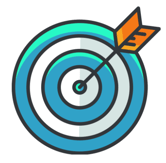 As a car dealership, you may have a more specific target audience than you think. For example, you may want to target people in a particular age group or those with a specific income range. You may even target people of a specific gender. For example, if you often sell family vehicles, you may want to target women. On the other hand, if you sell sports cars, you may want to focus more on a primarily male audience. As a local car dealership, you may also find it necessary to target your ads to a specific geographic region.
TV is a great way to reach a broad audience. OTT will allow you to narrowly target the demographic most interested in the vehicles your dealership sells. You may also want to target your ads based on the audience of competitor dealers in the area: those that will benefit from your services or inventory.
2. Utilize Digital Ads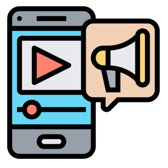 Digital ads are a critical part of your marketing strategy for your car dealership. Many consumers will now go online to research the vehicles they're interested in before going out to make a purchase. You may want to use social media ads to help increase interest or to show off some of the more popular vehicles on your lot. Social media ads are also a great way to interact with your target audience and get a better feel for what they're looking for.
Banner ads, on the other hand, are a great way to keep your business in front of consumers who are already looking for a vehicle. Fill those ads with inventory that matches the searches consumers have already done. You can increase the odds that your brand will appear when consumers are looking for a new vehicle in your area through paid search ads.
3. Deploy Customized Email Campaigns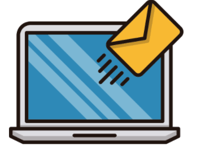 Customized email campaigns are a great way to meet your audience in the middle and provide them with personalized information and offers to increase their connection to your dealership's brand. Send out news related to your dealership's services or provide consumers with more information as they search for a vehicle. You may also want to send out offers or information about inventory that could bring people back into your dealership even if they aren't actively car shopping.
Your customized email campaigns can also help you get a better idea of what type of material your customers respond to. What is most likely to bring them back to your dealership? What kind of content do they engage with most often? This information can help inform your future marketing options.
4. Be Creative with Your Marketing Materials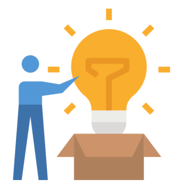 A lot of dealership marketing looks very similar. Dealers go on the screen and provide a look at their inventory, then try to drum up interest based on "low prices" or "new inventory." It's essential to put in both the time and the budget to make a commercial or ad that stands out for your brand. Do something different. Get creative with your mission, your community connections, or your target audience. When you do something unique with your ads, consumers are more likely to remember you when they need a new car.
5. Retarget Existing Customers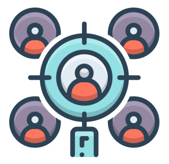 Retargeting allows you to get your brand back in front of consumers who have used your dealership in the past: either those who have come to you for service or those who have purchased a vehicle from you in the past. When they're next in the market for a new car or need further assistance for their cars, you want them to come to you again. Through retargeting, you can put your brand back in front of those individuals and keep your dealership top of mind.
Creating an effective advertising campaign for your car dealership can help set you up for success. Your marketing campaign helps maintain awareness of your brand and keep you top of mind so that when consumers do need new vehicles, they will recognize your brand and have faith in what you have to offer. To increase your effectiveness, including your ability to reach your target audience, work closely with an experienced media partner to develop your campaign and take advantage of the opportunities available.