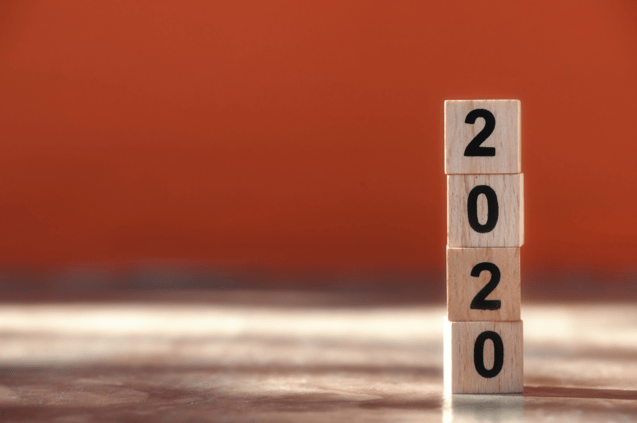 2020 was a year that will go down in history. People and businesses were forced to adapt to the "new norm," while trying to remain healthy. Throughout this year, our values at WFSB Advertising remained strong. We continue to stay dedicated to publishing the latest marketing tips and trends for business to thrive throughout Connecticut.
We aim to help businesses achieve their goals. Our blog deep dives into different aspects of marketing such as creating an email marketing campaign, measuring your ROI, developing a TV commercial, and much more. Getting businesses closer to their dreams is our mission. Here are the top 5 blogs of 2020:
From everyone at WFSB Advertising, we wish you a Happy New Year filled with prosperity and success. Subscribe to our blog to stay up to date with the latest marketing tips and trends.