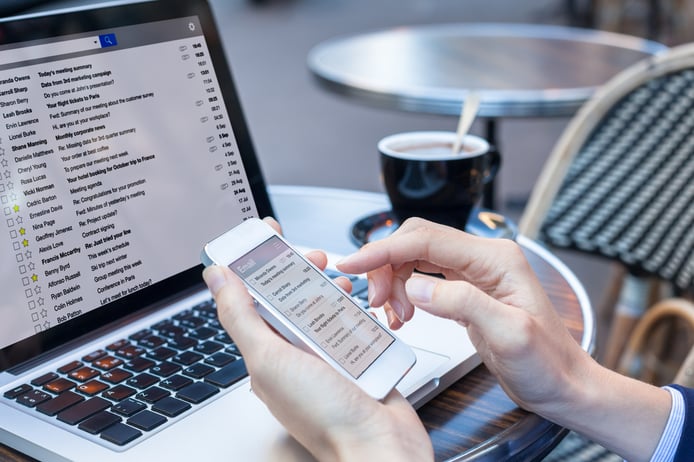 The most important component of any email is the subject line, the first thing people encounter in their inboxes. Subject lines are so critical that 64% of recipients decide to open an email alone based on the subject line. 69% of recipients also report emails as spam after reading the subject line. These stats show how integral email subject lines increase email open rates.
To learn how to craft the best subject lines and get the most from your email marketing strategy, the following are some email subject line best practices to keep in mind.
Keep It Short and Sweet
Email subject lines can't be too long, or they'll wind up cut off, particularly on smaller screens. The best way to make sure recipients see your entire subject line is to keep it short and to the point. Ideally, your subject line should be no more than 50 characters. This will help make sure your entire subject line is visible and get more people to read it.
There are certain ways to make sure your subject lines are concise and easy to scan. In addition to being short, subject lines should be clear about what people will expect when opening the email. Make sure the subject line isn't too vague and specific enough.
Use Intriguing Words and Phrases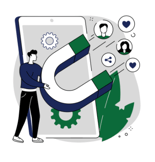 In addition to conciseness, catchy subject lines will feature engaging words and phrases that drive people to open them. They'll avoid any fluff and filler that might otherwise bog the message down. They'll also feature interesting words that pique people's curiosity without making the subject line too vague.
You can use certain "buzz" words that get people to open your emails to drive engagement. Words such as "gift," "free," "hot," and others can help get people invested and encourage them to click through. You should also consider including these words toward the beginning of your subject line to help make sure people come across them first.
Create a Sense of Scarcity
Another way to get people to go beyond the subject line is to imbue a sense of urgency in your language. For example, you can set specific deadlines in your emails, letting them know "Only X Days/Weeks Left" to take advantage of the offer inside. People will want to know what this rare opportunity could be before time runs out.
Additionally, your subject lines should create a sense of missing out. Make sure that recipients feel they may not reencounter the opportunity once it passes. A subject line beginning with something like "For a Limited Time" can help show that your offer won't be around forever. You can also indicate that your offer is something that audiences won't find elsewhere with competitors. Establish it as uniquely yours and worth the reader taking their time to investigate.
Ignite Some Curiosity
As mentioned, keeping your email subject lines short and sweet is vital, which leaves some room for you to spark some curiosity. Sometimes leaving something out from your subject lines can make people curious about what the contents will contain.
Don't be afraid to leave a little bit of mystery, but try not to be too vague or misleading. People will be sure to avoid your emails in the future if they perceive your subject lines as disappointing clickbait that doesn't meet their expectations. On the other hand, try not to give away too much in your subject line.
Keep It Meaningful with Personalization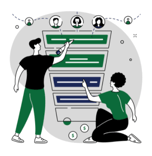 Today, personalization in marketing is more important than ever. This also applies to emails and their subject lines. There are a few ways you can personalize emails and enable them to communicate more directly to your audiences. For example, you can address recipients by name in your subject lines, likely drawing their attention and making the email feel like a person wrote and sent them.
You can also tailor emails to specific segments of your audiences, using language, messaging, and offers that resonate with them. People don't like to get generic emails they don't feel are for them, making personalization in subject lines especially crucial.
Develop the Perfect Email Campaigns with the Help of a Media Partner
Keeping the latest email subject line trends in mind will help you craft emails that truly speak to audiences. Well-written and engaging subject lines will be the key to getting people to click through to your emails, which should be equally optimized to drive conversions. There's a lot to consider in email marketing campaigns, so you need to be able to dedicate sufficient time and effort to them. To help you in this endeavor, it's ideal to team up with an experienced media partner with the experience and resources needed to make your efforts fruitful.